Working units
Our working units are suitable to work many material types.
Suitable for various machining, for example drilling, milling, boring, turning and others.
Available with different output spindle: ER20, ISO30, ISO40, ISO50, HSK63 according to the model.
All units are equipped with bored spindle to inlet coolant through the spindle and air inlet for internal pressurization.
The units are suitable for the installation of multi-spindle heads, facing or tapping heads.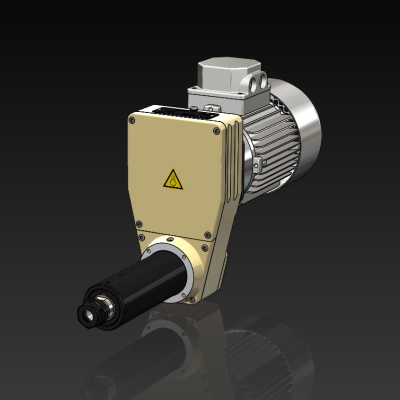 SU10
– Drilling capacity Ø10 on steel Rm50
– Spindle ER20
– Spindle speed from 500 to 9000 rpm
– Motor power from 0,37 to 1,1 Kw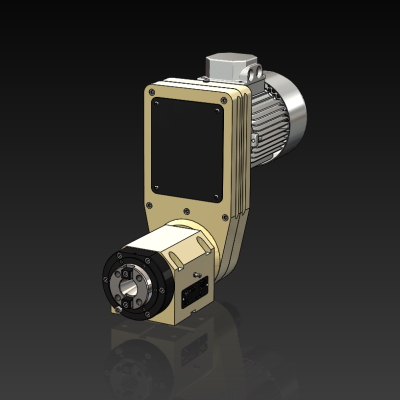 SU20
– Drilling capacity Ø20 on steel Rm50
– Spindle ISO30 / ISO40
– Spindle speed from 100 to 8500 rpm
– Motor power from 0,75 to 3,00 Kw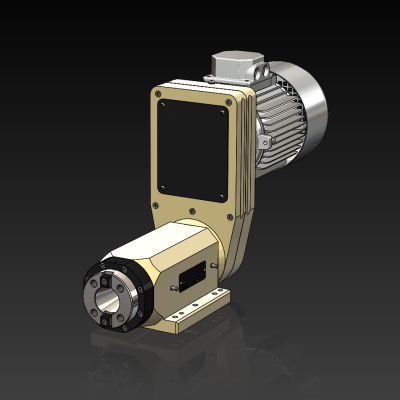 SU30
– Drilling capacity Ø30 on steel Rm50
– Spindle ISO30 / ISO40 / HSK63-C
– Spindle speed from 100 to 8500 rpm
– Motor power from 0,75 to 4,00 Kw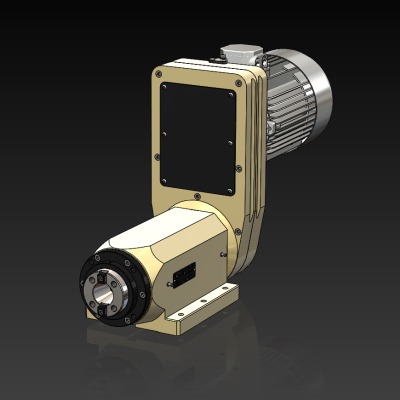 SU45
– Drilling capacity Ø45 on steel Rm50
– Spindle ISO40 / HSK63-C
– Spindle speed from 100 to 7000 rpm
– Motor power from 1,1 to 7,5 Kw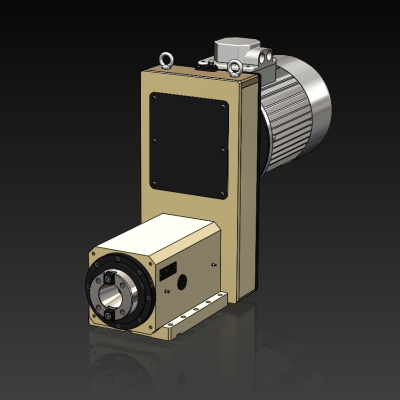 SU60
– Drilling capacity Ø60 on steel Rm50
– Spindle ISO50
– Spindle speed from 100 to 3000 rpm
– Motor power from 5,5 to 18,5 Kw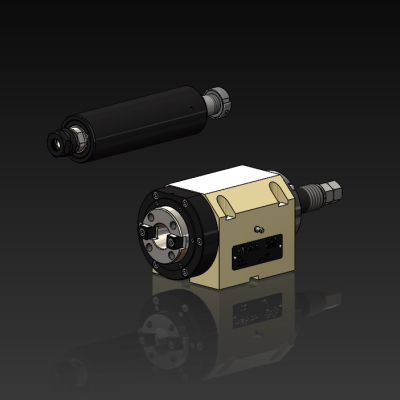 SH
– Drilling capacity until Ø45 on steel Rm50
– Spindle ER20, ISO30, ISO40, HSK63-C
– Spindle speed until 12000 rpm