Tapping-thread units
Our electro-pneumatic quill tapping-thread units, equipped with an integral spindle to improve accuracy runout and stifness, are suitable to work many material types.
Feed advance by oil-bath lubricated lead screw.
All tapping-thread units are equipped with two position limit switches and one safety switch.
The units are suitable for the installation of multi-spindle heads.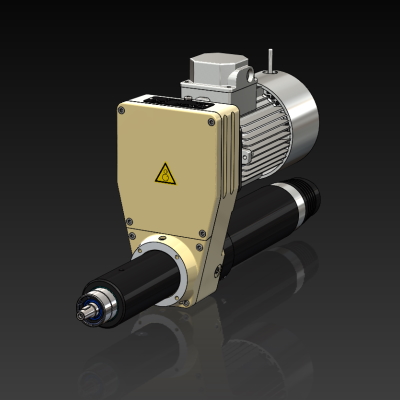 TM10.60
– Feed by lead screw
– Tapping stroke 0-60mm
– Tapping capacity M10 on steel Rm50
– Spindle speed from 500 to 3000 rpm
– Motor power from 0,37 to 1,1 Kw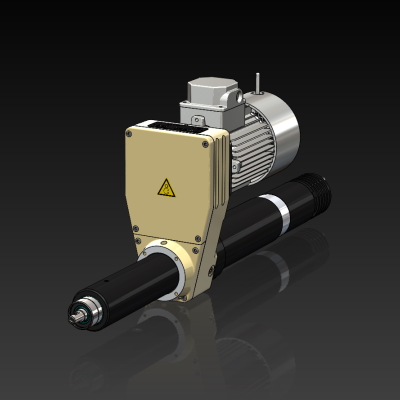 TM10P.90
– Feed by lead screw
– Pneumatic fast approach 50mm + Tapping stroke 0-40mm
– Tapping capacity M10 on steel Rm50
– Spindle speed from 500 to 3000 rpm
– Motor power from 0,37 to 1,1 Kw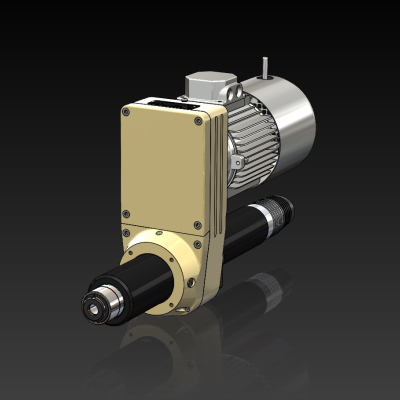 TM20.80
– Feed by lead screw
– Tapping stroke 0-80mm
– Tapping capacity M20 on steel Rm50
– Spindle speed from 100 to 1500 rpm
– Motor power from 0,75 to 3,00 Kw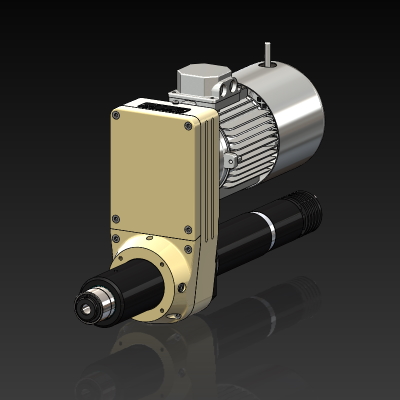 TM20P.90
– Feed by lead screw
– Pneumatic fast approach 50mm + Tapping stroke 0-40mm
– Tapping capacity M20 on steel Rm50
– Spindle speed from 100 to 1500 rpm
– Motor power from 0,75 to 3,00 Kw